Product Design and Development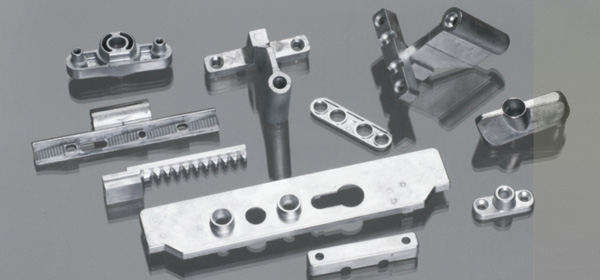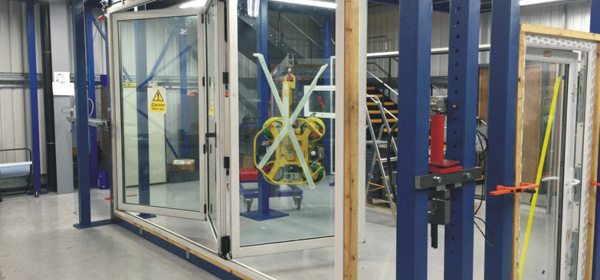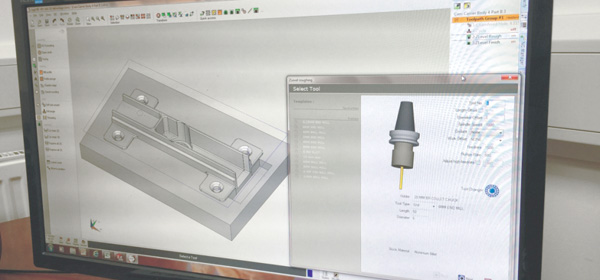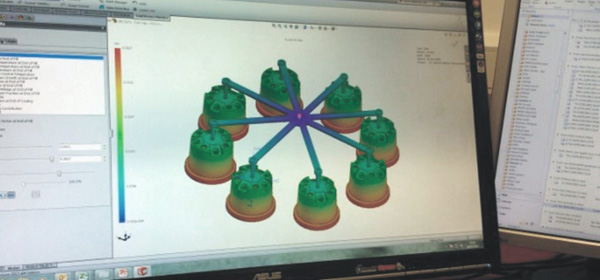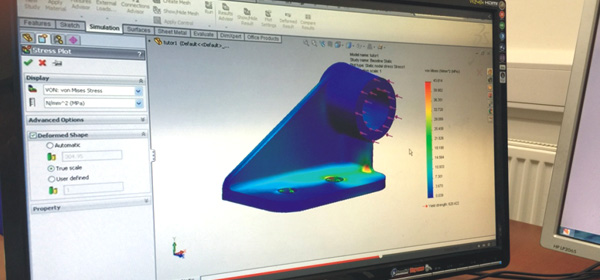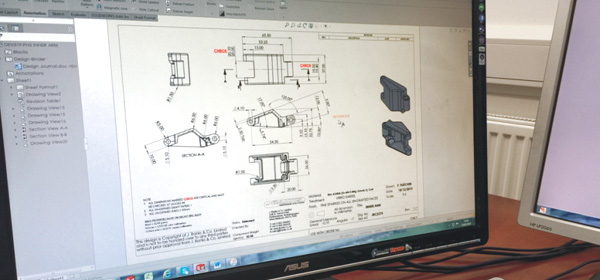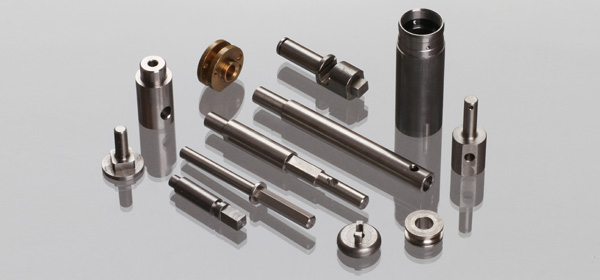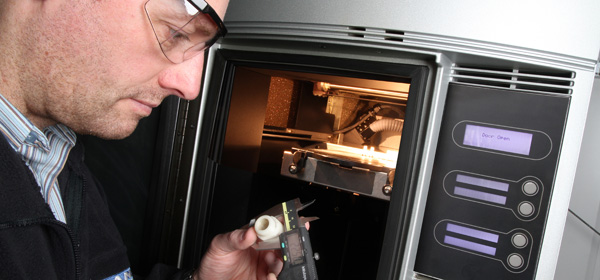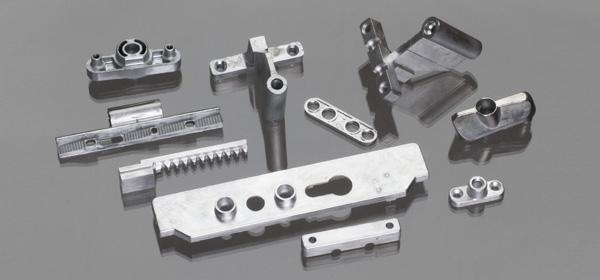 Employing the very latest design software, the J.Banks design and development department provides a comprehensive range of technical services, together with the knowledge and experience to accurately interpret customer's specific requirements. The department can also provide an invaluable first port of call for customers requiring highly skilled technical input and advice in the development and feasibility testing of new products and design projects.
The state of the art design programmes and rapid prototyping facilities enable the technical services team, working in conjunction with the manufacturing divisions, to initiate a complete, 'start to finish' process for new products, ranging from original concept through to design and development, prototyping, testing; and culminating in the products' manufacture and despatch.
In addition to an extensive range of design and development facilities, the technical departments' continuous investment in the latest software currently includes:
Solid Works Professional and Premium, which allows for 3D design and rapid prototype modelling
Cosmos Works and Motion, enables Finite Element Analysis and Motion Analysis of parts and assemblies
Feature Cam allows for Cad Cam links from design department to the CNC Machining Centres
Catalyst rapid prototype software linking directly to rapid prototyping machines
Dimension Elite Rapid Prototype Machine, providing 3D modelling in ABS with a footprint up to 250mm x 250mm x 300mm
Mould Flow Analysis software