Technical Services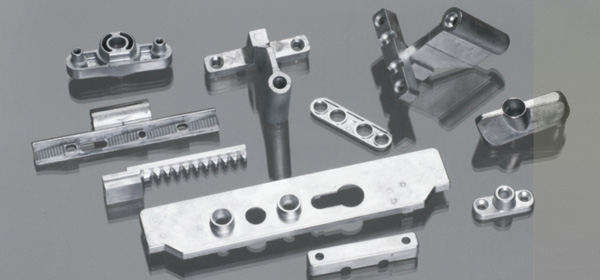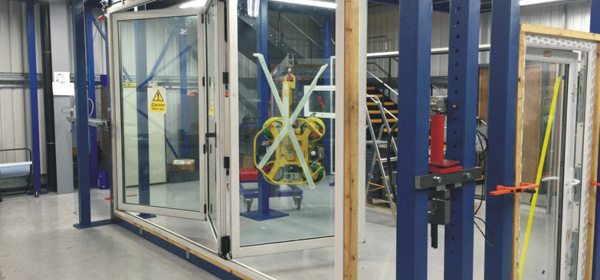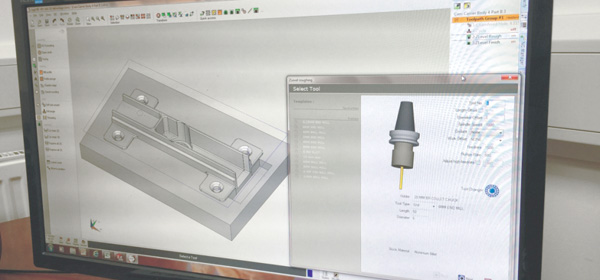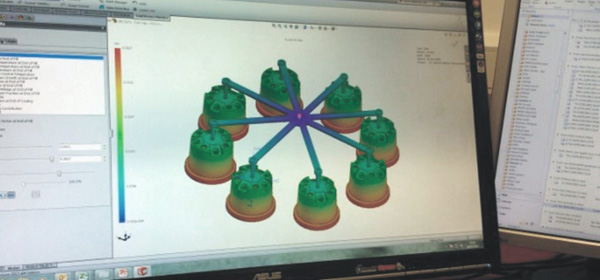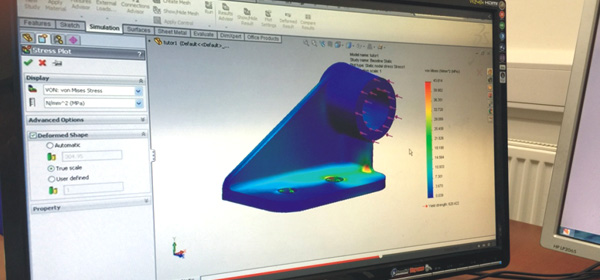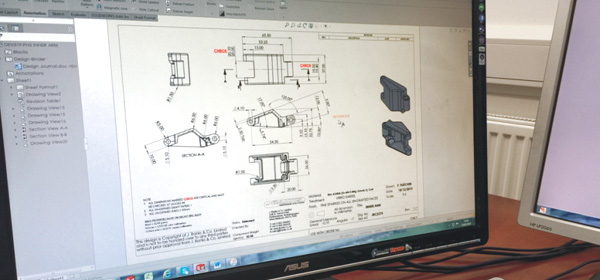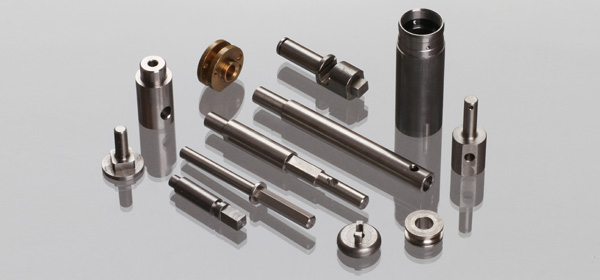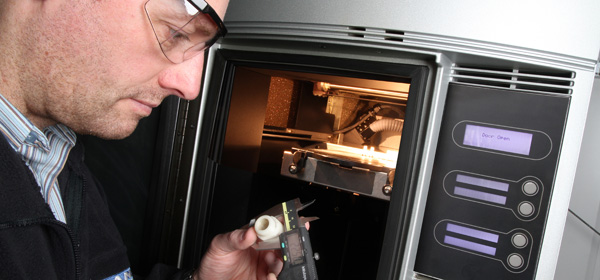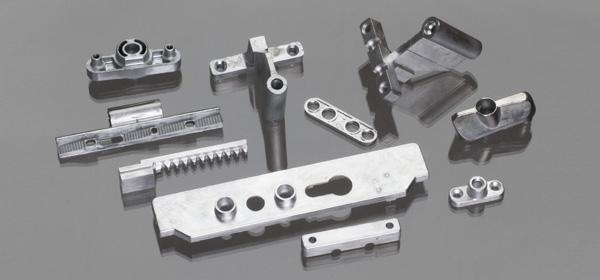 Research and development
Employing the very latest design software, the J. Banks Design and Development department provides a comprehensive range of technical services, together with the knowledge and experience to accurately interpret customer's specific requirements. The department can also provide an invaluable first port of call for customers requiring highly skilled technical input and advice in the development and feasibility testing of new products and design projects.
Finite element analysis
J. Banks engineers utilise structural simulation on parts and assemblies with finite element analysis (FEA) while they work to improve and validate the product's performance, reducing the need for costly design and tooling changes at a later date.
Plastics flow simulation
Plastics Flow simulation software helps J. Banks to predict and optimise product and mould design, avoid manufacturing defects during the earliest stages of part and mould design, eliminating costly mould rework, improving part quality, and decreasing time to market.
Rapid prototyping
The use of its in house rapid prototyping dramatically reduces the design and development cycle, improves communication and collaboration, resolves issues between design, engineers and customers.
CAD/CAM, CNC
CAD/CAM applications have direct links to design data, allowing Development Engineers and Technicians to develop products, processes and machining fixtures with optimal accuracy. The software packages employed generate the most efficient toolpath to give repeatable production cycles at optimum cost. The Development Engineers work closely with Design Engineers and tooling suppliers to optimise product and process design to satisfy customer demands.
Product Testing
In-house product testing allows Product Designers and Development Engineers to evaluate and validate product designs throughout the design process. This facility allows design options to be fully tested prior of prototypes and production products prior to costly 3rd party validation tests. The ability to test product is key to offering a cost effective design that satisfies the ever increasing demand of the market place.
Typical Development Projects carried out on Customer Bespoke products and J. Banks Hardware.
Window restrictors; concealed, face fix, locking, non-locking cable type
Hinges for Aluminium, timber and PVCu
Bi-fold door rolling hardware
Bi-fold door locking hardware
Bi-fold door handles
Patio door rollers, fixed and adjustable
Limiting stops for doors and windows
Window and door cleats, diecast zinc, aluminium and pressed
Precision turned part assemblies
Precision VMC machined assemblies and components
Plastic injection moulded ancillary components for the window and door industry
Plastic Injection moulded components and assemblies for the construction and packaging industries
High performance injection moulded assemblies for the electronics industries